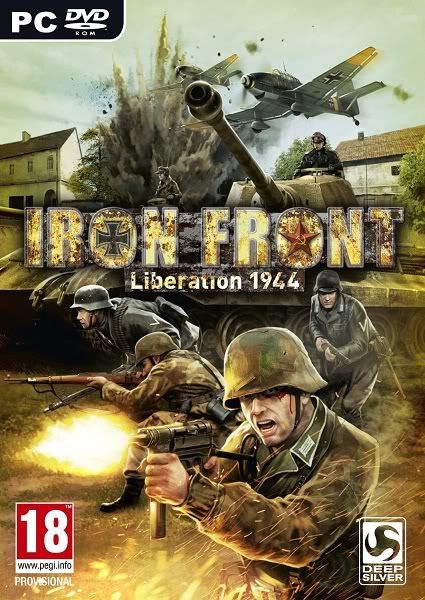 Iron Front Liberation 1944 CLONEDVD-ALI213 | 7.1 Gb
Year: 2012 | Genre: Action (Shooter) / Simulator (Flight Combat / Tank) / 3D / 1st Person | Platform: PC | Language: English | Publication Type: License
Publisher: Deep Silver | Developer: X1 Software и Awar
Welcome to the front! Poland, the summer of 1944: the Red Army is preparing to deal the killing blow to the Wehrmacht – and you are right in the middle of it. As a German or Soviet front line soldier, it will be your skills and tactical finesse that will determine if you reach the military objectives. Command your own troops, man authentic weaponry and take to the sky in deadly warplanes. Raging across huge battlefields on an unprecedented level of simulation, the heat of combat awaits you in the single player and multiplayer modes. This is where war shows its true face!
Key Features:
Tactical war simulation: play as a soldier in 1st person and as a commander in 3rd person
Large-scale battles involving infantry, tanks and warplanes
Commanding troops and vehicles, and steering all vehicles makes you feel like you're really there
Two campaigns against a historical backdrop
Lots of settings options, from shooter to tactical
Huge arsenal of authentic weapons
Over 35 vehicles and planes
Extensive multiplayer capabilities, with cooperative and PvP battles
Powerful editor.
SCREENSHOTS: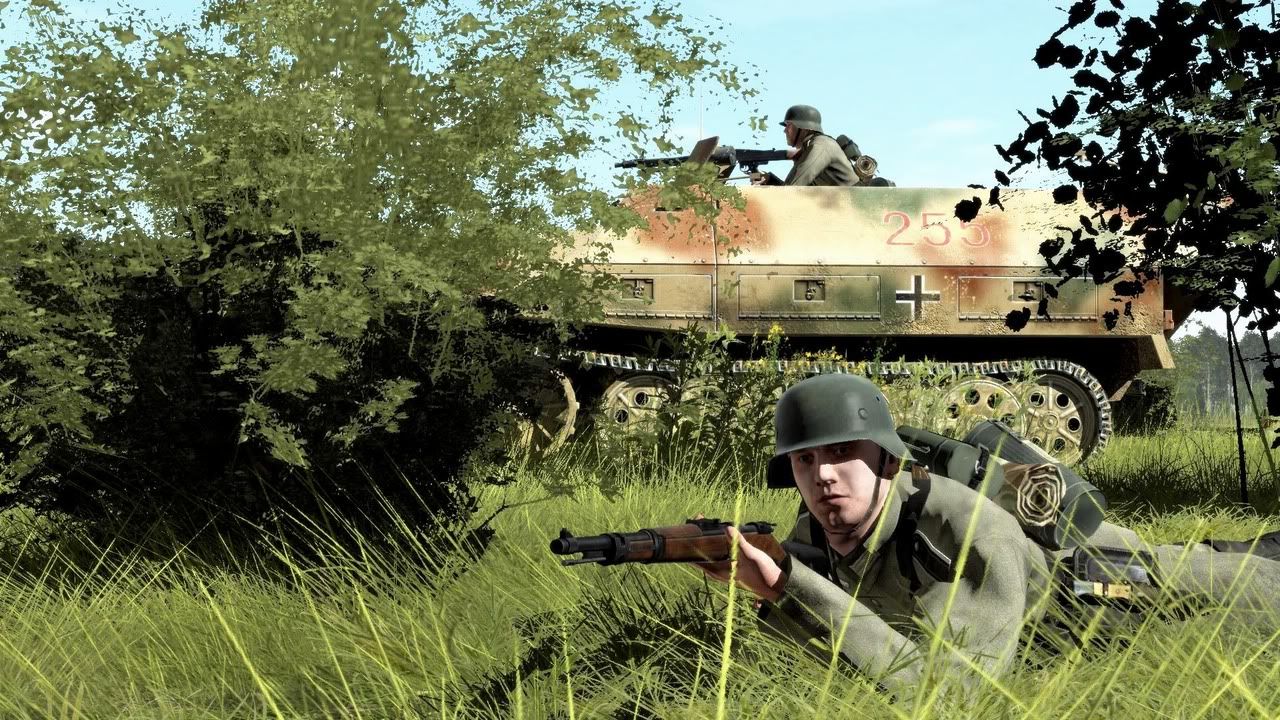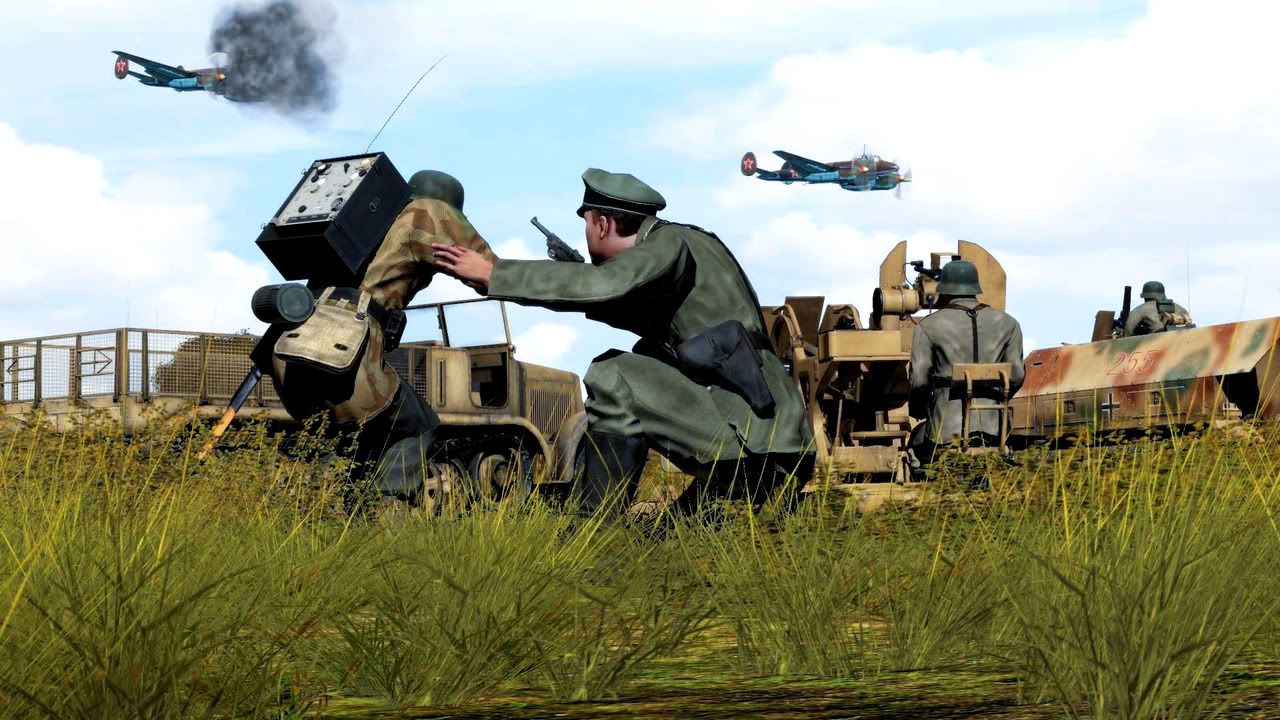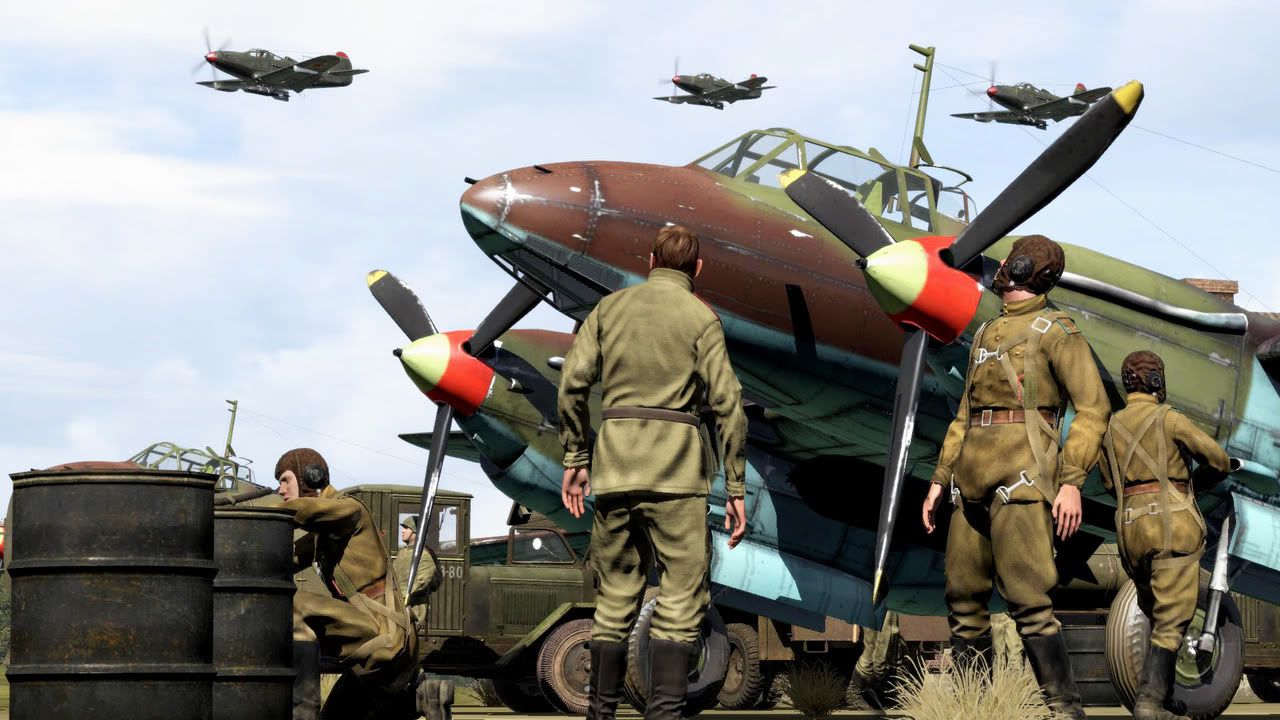 SYSTEM REQUIREMENTS:
OS:Windows XP, Windows Vista or Windows 7
Processor:Dual-core Intel Core 2.4 GHz or AMD Athlon 2.4 GHz
Memory:1 GB RAM
Graphics: Nvidia Geforce 8600GT or ATI Radeon 3650 or faster with Shader Model 3 and 512 MB VRAM
Hard Drive:10 GB HD space
Installation:
When you install using the key: 1111-1111-1111-1111
Download :

http://extabit.com/file/2dbcryiuczfmo/Iron.Front.Liberation.rar

rapidshare.com, fileserve.com