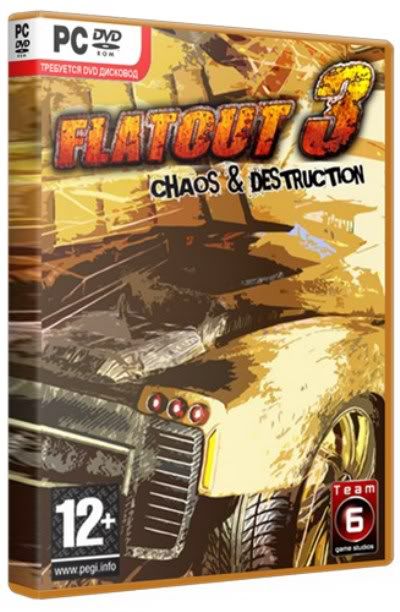 FlatOut 3 Chaos & Destruction v1.04u10 (2011/multi2/Repack by Fenixx)
2011 | PC | english/russian | Developer: Team6 Game Studios | Publisher: Strategy First | 3.89GB
Genre: Arcade / Racing (Cars) / 3D
FlatOut 3: Chaos & Destruction another piece in a series of arcade racing FlatOut, where you will find even more adrenaline, degradability, mad race tracks, a lot of different cars, as well as a wide variety of game modes. In addition to the FlatOut 3: Chaos & Destruction, new competition: the night races and off road racing, and in 8 multiplayer modes will be able to fight up to 16 players.
Features:
Physics Engine capable of delivering over 20,000 fully destructible objects on every track.
47 vehicles with everything from muscle cars, monster trucks, tanks, bulldozers and more.
9 game modes plus challenge mode that incorporates all game modes into one 62 track race.
10 racing environments with 62 different race tracks.
3 stunt mode environments with 12 stunt tracks.
9 Destruction Derby Battle environments.
All new Monster Truck, Nightshift, Off Road, and Speed ??modes.
8 multiplayer modes with support for up to 16 players.
Force Feedback support for racing wheels.
Larger Destruction Derbies with 24 players.
Complete Chaos in Off Road Mode.
Complete Destruction in All new Monster Truck Mode.
Head to Head in nightmarish, thunderous, rainy, fog weather in Night Shift Mode.
Features Repacka:
It is based on license from Strategy Firs
Game:
Audio quality: ogg 100, wav (ogg wav (without audible loss))
Video quality is 100
Exclusive installer
Installation of additional Softa (DirectX)
All the way registry maintained
Start the game via the shortcut on the desktop or the Start menu
Installation requires 256 MB of RAM
Approximate install time 14 min (a, s)
Patches:
V 1.0.0.1u1
V 1.0.0.1u2
V 1.0.0.1u3
V 1.0.0.1u4
V 1.0.0.1u5
V 1.0.0.1u6
V 1.0.0.1u7
V 1.0.0.1u8
V 1.0.0.1u9
V 1.04u10
Miscellaneous:
Game archives are not touched
SCREENSHOTS: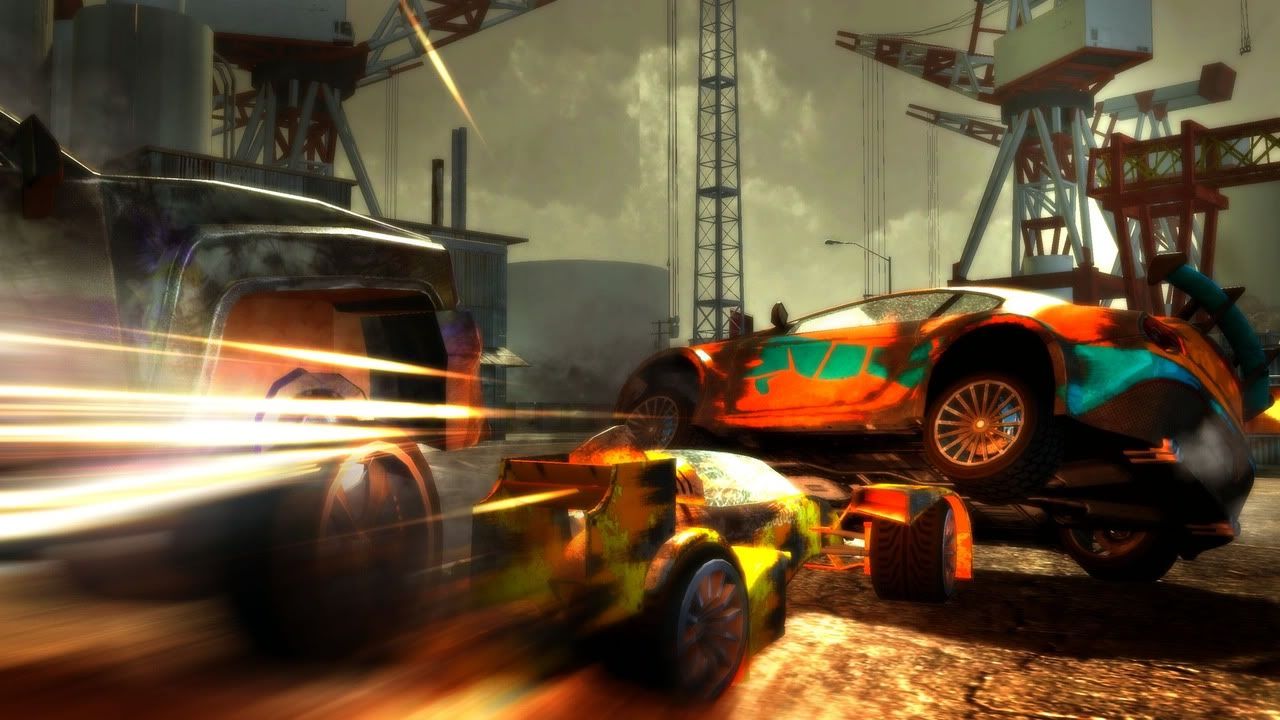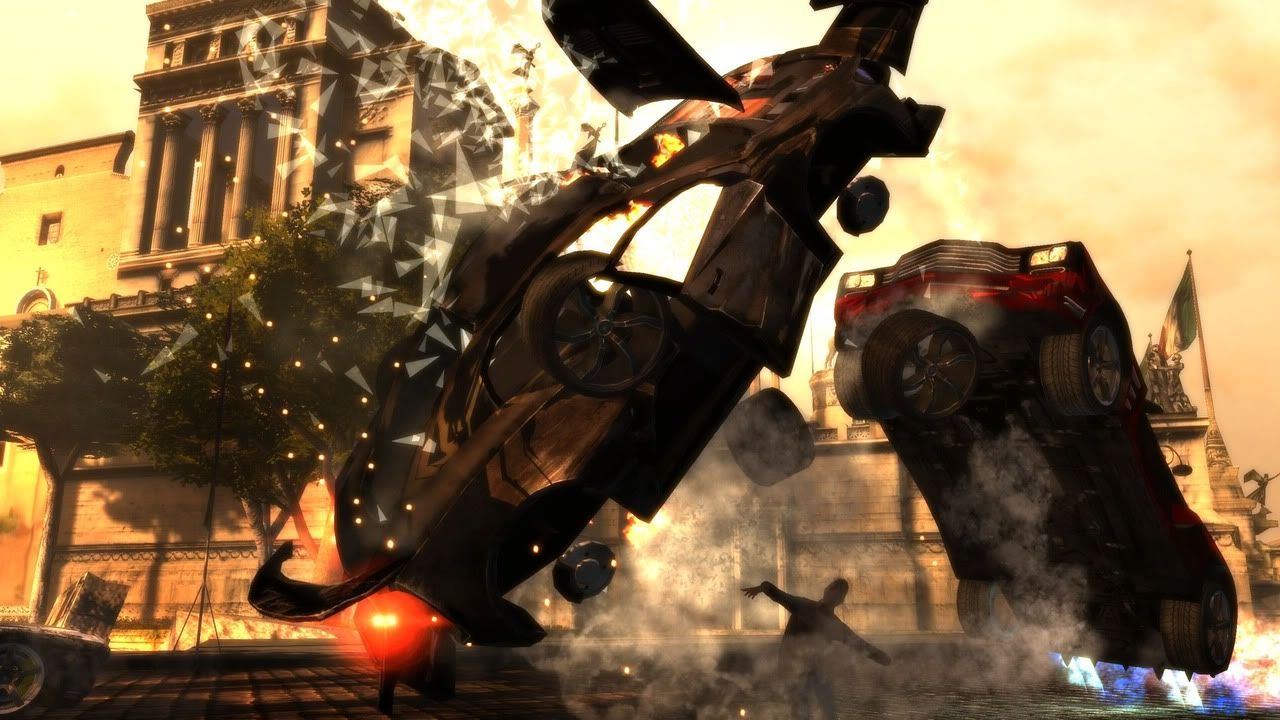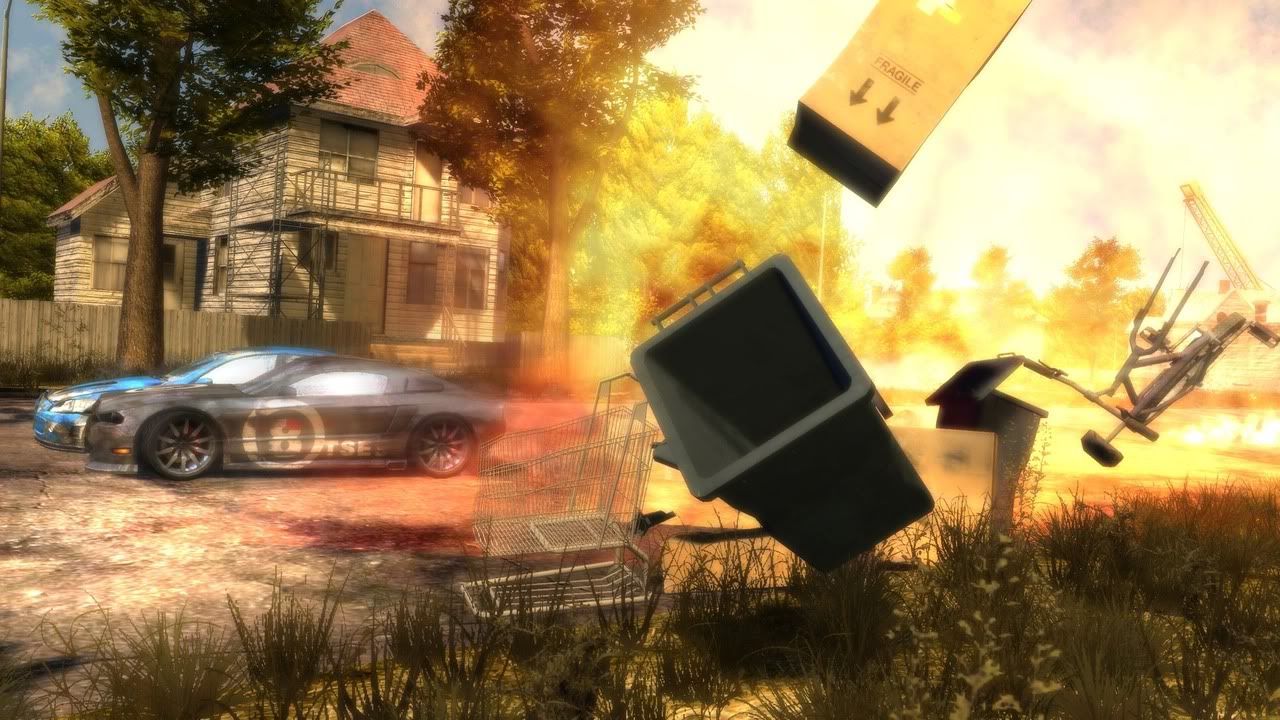 SYSTEM REQUIREMENTS:
Operating System: XP, Vista, 7
Processor: Core 2 Duo 2,0 GHz
RAM: 2048 MB \ 4096 MB
Free hard disk space: 11,280 MB
Graphics Card: GeForce 8600 + or Radeon X 2600 + \ GeForce GTX 590 or Radeon HD 6970
File System: FAT, NTFS
Important: Before installing disable Anti Virus and Firewall
Download :

http://netload.in/datei4ia3oMCE0q/FlatOut3.Repack.part1.rar.htm
http://netload.in/dateiYXnb9aQvE4/FlatOut3.Repack.part2.rar.htm
http://netload.in/dateiCqZ6SH6y6b/FlatOut3.Repack.part3.rar.htm

rapidshare.com, fileserve.com