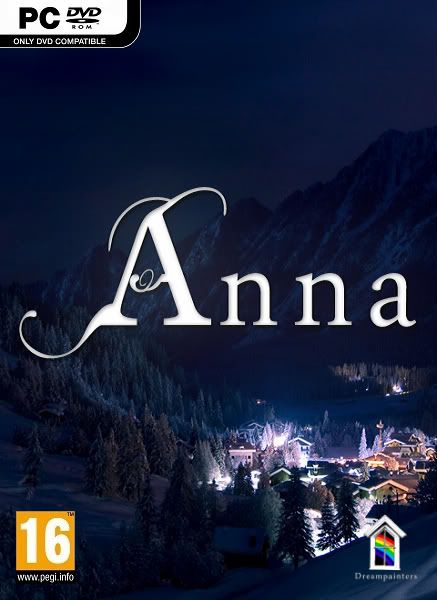 Anna v1.0 full-THETA | 395.23 Mb
Year: 2012 | Genre: Adventure / 3D / 1st Person | Platform: PC | Language: English | Publication Type: License
Publisher: Dreampainters | Developer: Dreampainters
Anna is a 3D adventure game based on real footage taken from the D'Ayas Valley, in Valle d'Aosta, an Alpine region in north-western Italy. The main character has come back to a sawmill in the valley to discover the meaning of some nightmares. He doesn't know what he will find, but the weight of his past is stronger than any reason. He must enter the sawmill and resolve puzzles to finally meet his destiny. There will be dark presences waiting for him, but his greatest enemy will be his mind. Can he bear the weight of the truth?
FEATURES:
• Evocative setting: a faithful reconstruction of an old sawmill actually existing in Valle d'Aosta, Italy
• 3D real time graphics with dynamic light effects
• 3 different endings based on the mental health of the main character
• Soundtrack composed by the italian gothic/progressive band Chantry
• Extras:Soundtrack and character's diary!
SCREENSHOTS: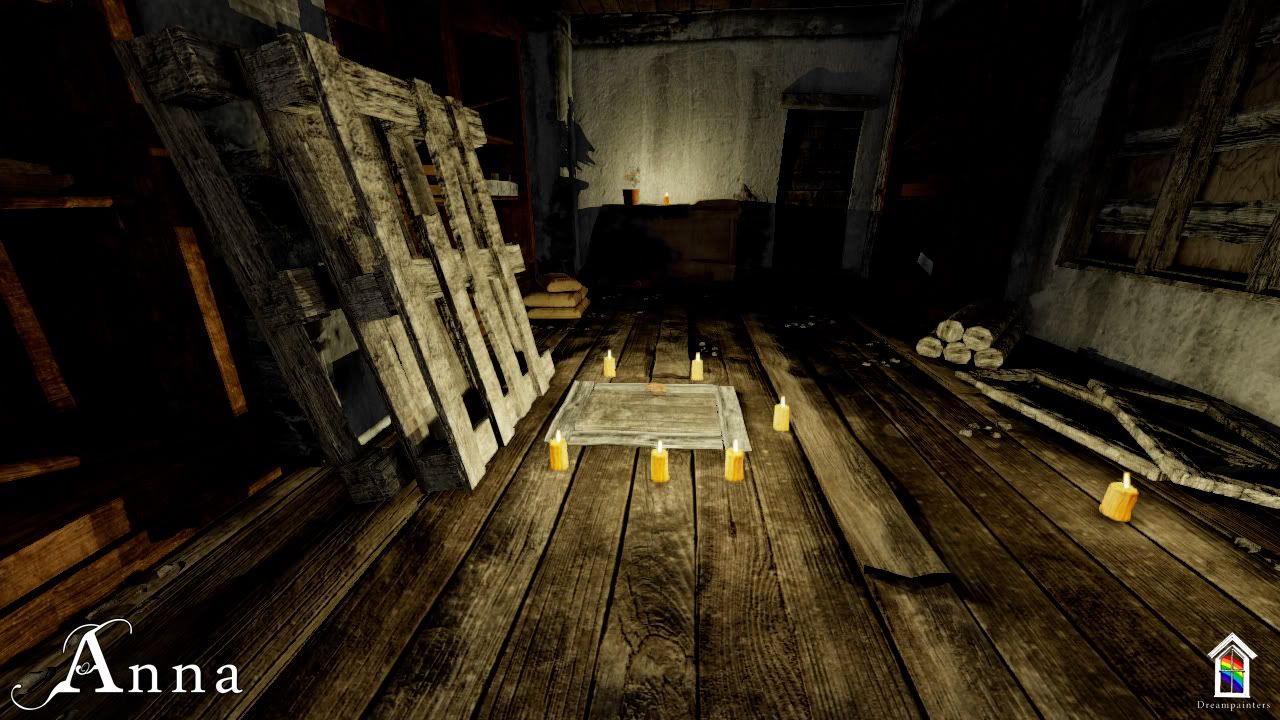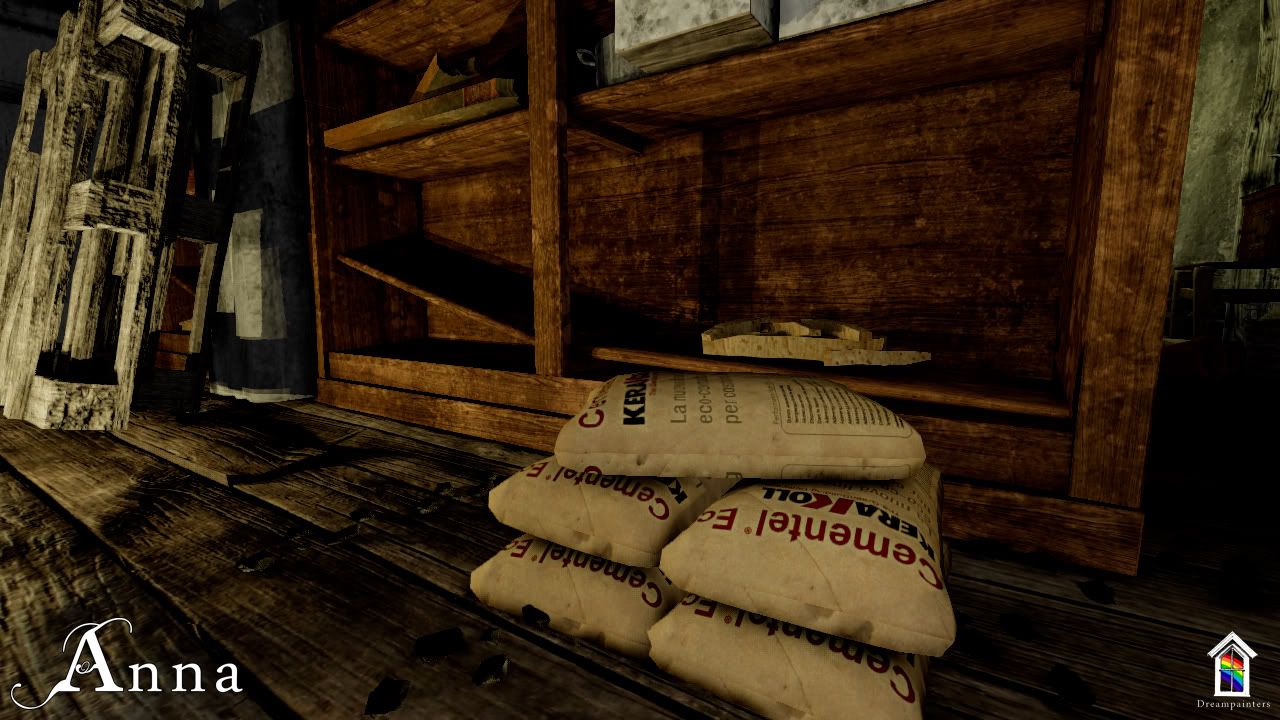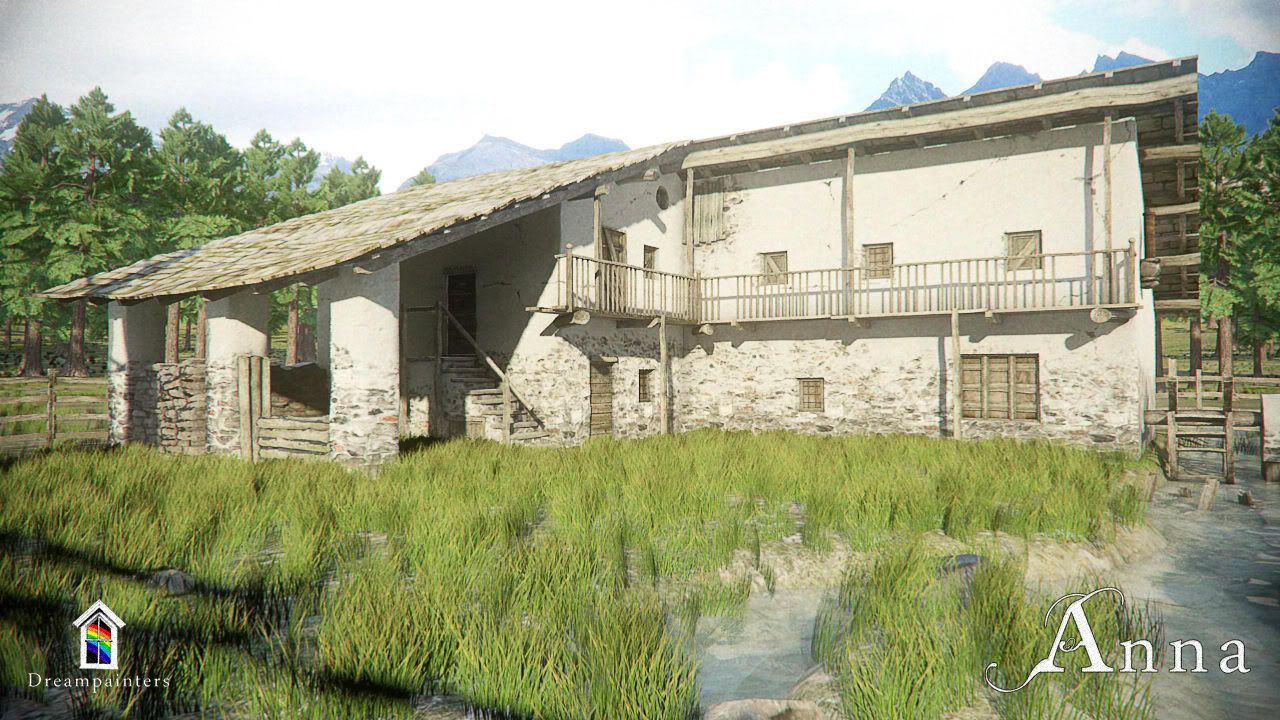 SYSTEM REQUIREMENTS:
• Windows XP/Vista/7
• 2 GHz
• 2 GB RAM
Download :

http://rapidgator.net/file/25307911/541414124anna.rar.html

rapidshare.com, fileserve.com